The Bespoke Freelancer
   Hi, I'm Jonah the 'Bespoke Freelancer'. I am a professional photographer, web designer, and graphic artist. I help people express their vision through these visual artistic channels of communication. I'd love the opportunity to speak with you about how we can make your vision a reality. Simply enter your contact information below so that we can connect and discuss your vision can be brought to life!


Photography
I am very passionate about photography. I like to capture more than snapshots. For me, capturing a photo is an opportunity to create a piece of art. They say a photograph is worth a  thousand words. I think it says much more than that. I like to capture images that speak words that have yet to be expressed in language.

Web Design
Web Design is about more than creating a home online. It's about establishing a presence that conveys your message through your personality and language. I love the many ways in which a website can be shaped to form a reflection of the individual or organization so that their voice is heard and their message is understood.

Graphic Art/Design
I am in awe of the many ways through which an idea, concept, message or an emotion can be expressed visually. Through various mediums and in unlimited ways it is possible to create designs that express the core of an idea or message so that it's impact is felt and leaves a lasting impression. As long as there is an idea and a some one to share it with then there is an opportunity to make an impression.
I love photography. To interpret and express the world through our personal interaction and vision is a transcendent experience. Visit my photography page and have a look at the world and people through my eyes.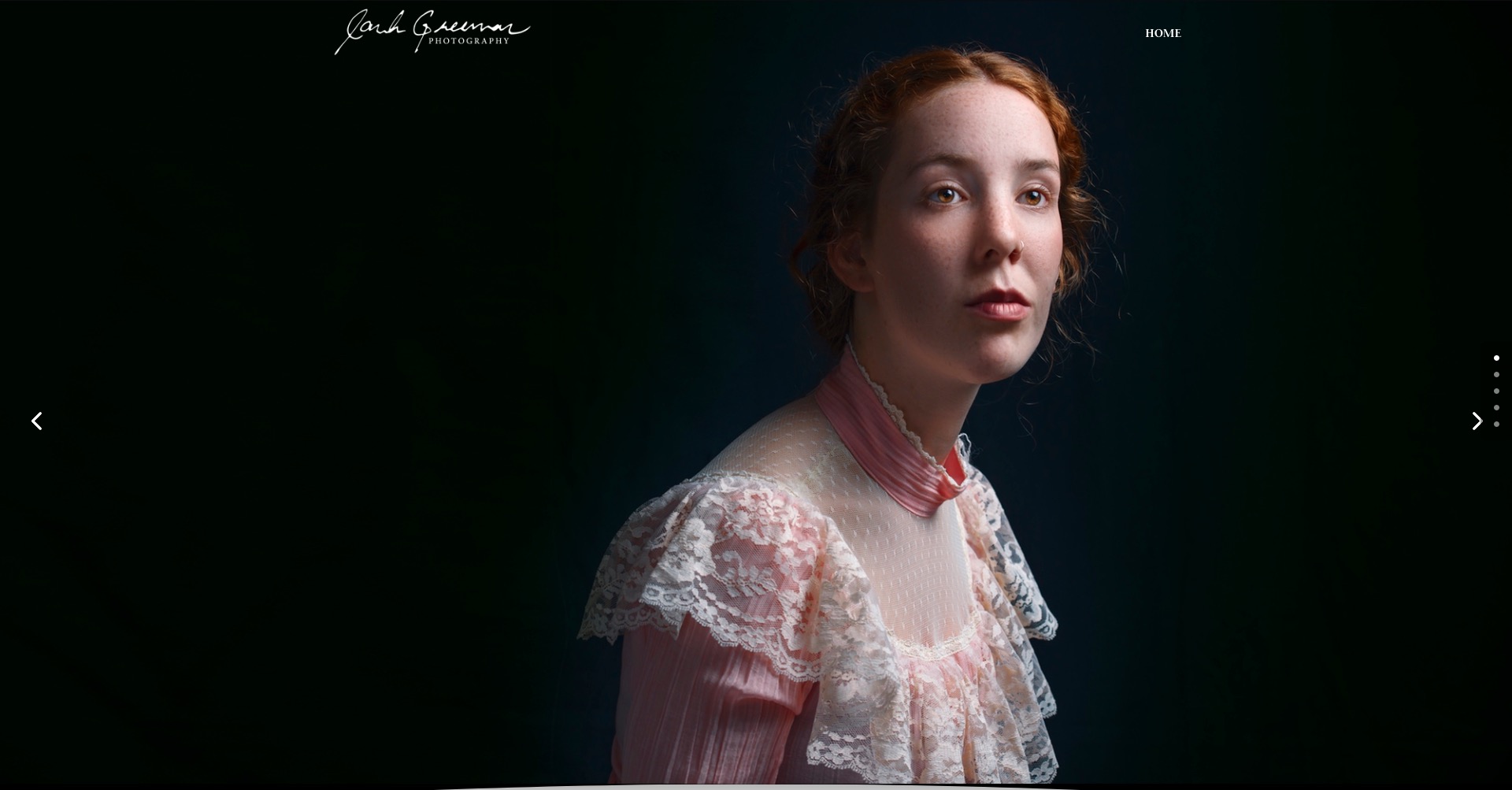 I have officially launched my personal business in web design. My goal is to help individuals and small businesses get started with their online presence. Swing by and let's talk about your visions and getting you started online.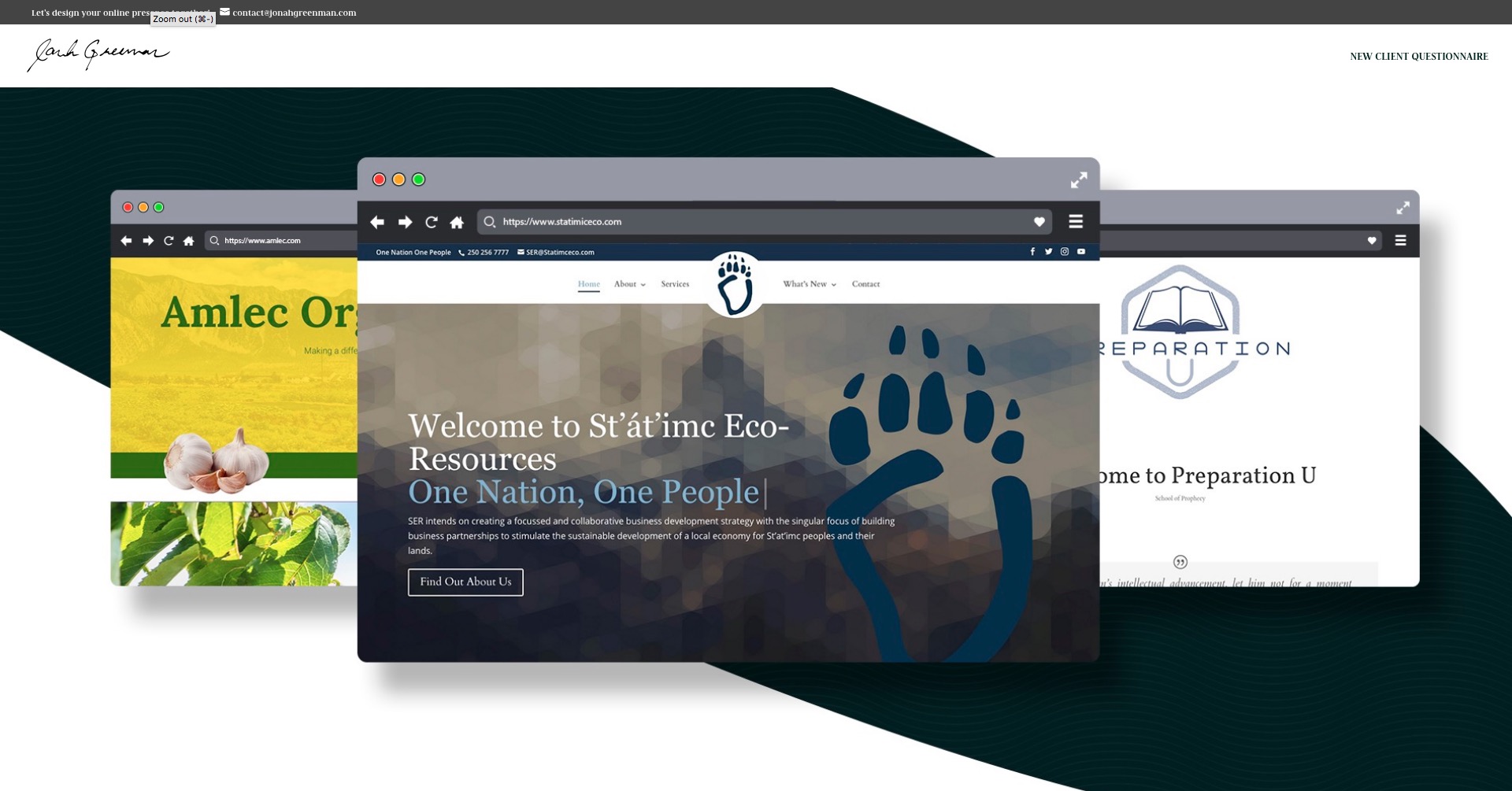 About Me:
"The unfed mind devours itself." ~Gore Vidal
  I have spent the greatest part of my life as a creative artist who has applied his passion through various means of expression. From pencil & ink to video and sound, I have got my hand dirty in the mire of the artistic pursuits. It is within the last decade that my passions have found a consistent if not focused avenue through which I have explored, developed and grown. I have cultivated a personal style and approach to sharing my vision and understanding of my subjective perception of the world. Through photography, graphic art, and web design I have channeled my energy and enthusiasm in the hopes of connecting and encouraging understanding and growth in others. In other words – I have developed the gifts for which I am passionate, and I want to share them with you. I love to help people find their voice and passion! I look forward to hearing from you.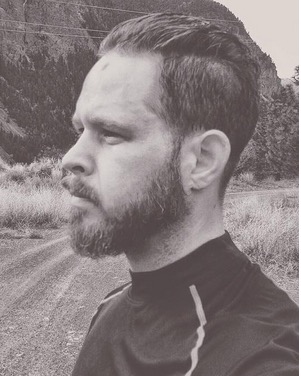 What I have been up to 'recently':
1990-2023: Graphic Art
Physical & Digital Manipulator & Creator
I have found so many mediums through which I enjoy creating graphic art that I have been unable to choose just one. Over the course of years I have grown most fond of digital mediums like Photoshop & Illustrator, but I have never lost my passion for the physical and palpable joy that comes through placing pencil to paper or brush to canvas. I enjoy creating everything from conceptual vector based logos to physical paintings that allow for the expression of the mind's eye and it's vision of the world.
2010-2023: Photographer
Portrait Photographer and Instructor
There are very few things in this life that excite me as much as the process of capturing a subject and sharing that image with others. I have been agressvely pursuing my growth as a photographer for nearly a decade and I am always amazed how much room their is for growth and hod much more I have to learn.
2008-2023: Web Design
WordPress Enthusiast
My passion for web design was birthed out of my own desire to establish an online presence. I have always been one to seek to discover if my interests could be developed into a personal accomplishment. So as I started to learn about web design and development I discovered another avenue of expression which has developed into my own business. I now seek to help others find their voice online and reach out and connect via the world that exists online.
2002-2023: Public Presenter
Oratorical Education
For nearly two decades I have had the pleasure of traveling across the country and internationally as a motivational speaker, instructor, and lecturer. I absolutely love the relationship and connections made with people as I have had the opportunity to share and present. I have experienced great periods of growth in the development of my discourse with each and every group, understanding that the relationship between an audience and the speaker is reciprocal.